Metro unveils H125 Configuration for Argentinian Dignitaries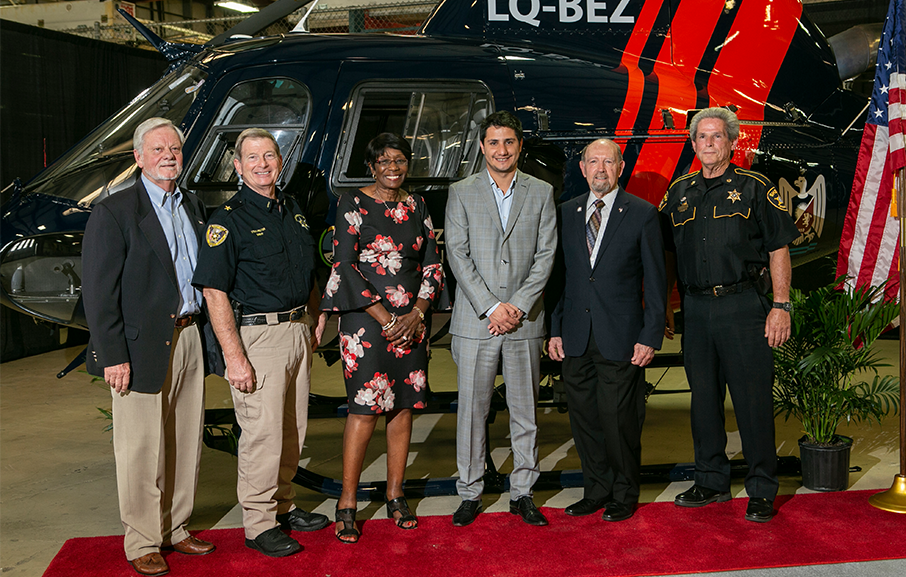 December 6, 2018
Metro Aviation recently revealed the final H125 configuration for authorities located in Mendoza, Argentina.
Mendoza dignitaries accepted the aircraft on behalf of its police force, which received two H125 models from Metro Aviation. The Shreveport, Louisiana-based completion center outfitted the helicopters with a Bambi Bucket for Fire Fighting, upgraded avionics systems and a premium paint package.
"These aircraft are going into service following their 12-year inspections. The helicopters include upgraded navigation systems and equipment updated to the newest standards," said Pedro Martinez, Metro Aviation's long-time business partner stationed in Argentina.
Once in service, Martinez noted that the aircraft will "perform law enforcement operations, search and rescues, high mountain missions and EMS missions."
This delivery marks the tenth completion delivered to Argentina.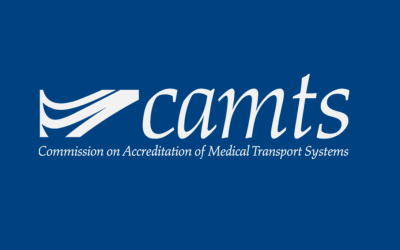 CAMTS awards reaccreditation to Metro customers  May 1, 2019 Source: Vertical Magazine The Commission on Accreditation of Medical Transport Systems (CAMTS) has awarded new accreditation to one medical transport service and reaccreditation to 23 services at the CAMTS...
Metro Aviation is constantly growing our capabilities and expanding our reach. Metro holds more than 30 Supplemental type Certificates (STC) and completes about 35 aircraft each year for U.S. customers anf global clients.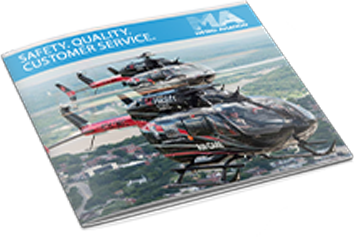 Copyright 2018, Metro Aviation