Metro Aviation progresses with FOQA Program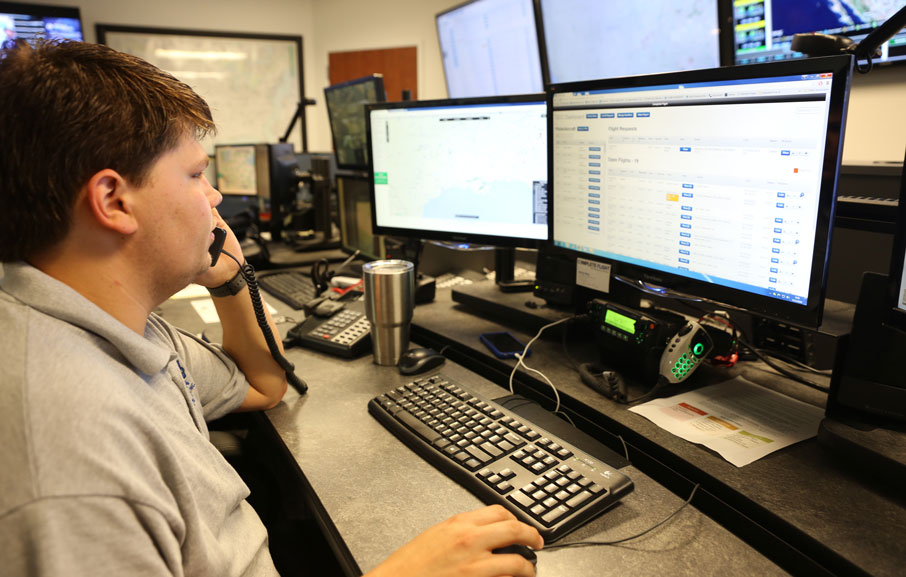 October 23, 2018
Metro Aviation has always been committed to safety and through its Flight Operations Quality Assurance (FOQA) program, utilizing Outerlink IRIS FDM (flight data monitoring), the company is able to serve its customers with the highest degree of oversight, control and confidence that risk is reduced to the lowest possible point and safety and standardization are at the highest level.
With the assistance of the operations, maintenance and training departments, Metro created a set of operational benchmarks believed to be present not only within the company, but historically believed to exist in all helicopter operations.  These events are continuously monitored, scored, reviewed and updated to alert the operations, safety and training departments to undesirable flight characteristics.
Since the approval of Metro Aviation's Flight Data Monitoring Program and FOQA program in May of 2017, the company's safety department has reviewed more than 48,000 events, with an additional 14,000 events having been reviewed prior to official FAA approval.  Through the trending of the aggregate data, the safety department has been able to identify and make recommendations to procedures that need additional training or guidance, and those recommendations have resulted in changes to Metro's operations, training maneuvers and training manuals.
"We believe that the changes we've made have played a large part in the nearly 20% year-over-year decrease in the number of events flagged by our FOQA program," said Metro Managing Director Milton Geltz.
By the end of the year, 100% of Metro's fleet will be equipped with Outerlink IRIS flight data monitoring equipment.  Currently, 82% of the company's aircraft are equipped with Flight Data Monitoring (FDM) capabilities, with over 90 of those aircraft equipped with Outerlink's IRIS system.  The remaining 18% that have yet to receive IRIS are already equipped with legacy FDM systems and are being updated with the IRIS system as quickly as possible.
In addition to flagging events, the data provided by the FDM systems has also been used to perform in-depth studies and give the leadership team insight into the company's operations that would have never been possible without the IRIS and North Flight systems.  Metro's numerous event studies include the amount of fuel remaining while in flight and upon the completion of flights and various maintenance issues.
The systems have provided valuable assistance to the maintenance department through the validation or refutation of exceedances flagged by the aircraft. The higher recording rate of the IRIS system allows Metro to get a better picture of the severity of an exceedance than what an onboard VEMD (Vehicle Electronic Monitoring Display) can provide, and both the IRIS and North Flight systems have proven to be valuable tools when diagnosing issues reported by pilots to the maintenance department.
Realtime monitoring is also available through cautions and alerts viewed by the Operational Control Center (OCC), allowing Operational Control Specialists to offer assistance over the IRIS satellite communication system.
Metro Aviation continues to find new ways to reduce risks and the FOQA program is certainly a large piece of that puzzle.  Metro will attend the Air Medical Transport Conference, October 22-24 in Phoenix on Booth #729.  In addition, representatives from Outerlink Global Solutions will participate in a Tech Talk on Tuesday, October 23 at 2:30pm on the Tech Talk Stage, Booth #103.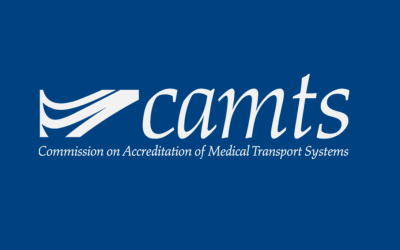 CAMTS awards reaccreditation to Metro customers  May 1, 2019 Source: Vertical Magazine The Commission on Accreditation of Medical Transport Systems (CAMTS) has awarded new accreditation to one medical transport service and reaccreditation to 23 services at the CAMTS...
Metro Aviation is constantly growing our capabilities and expanding our reach. Metro holds more than 30 Supplemental type Certificates (STC) and completes about 35 aircraft each year for U.S. customers anf global clients.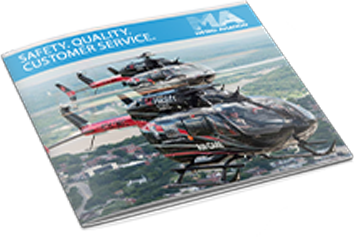 Copyright 2018, Metro Aviation