metro aviation delivers h145 to avera careflight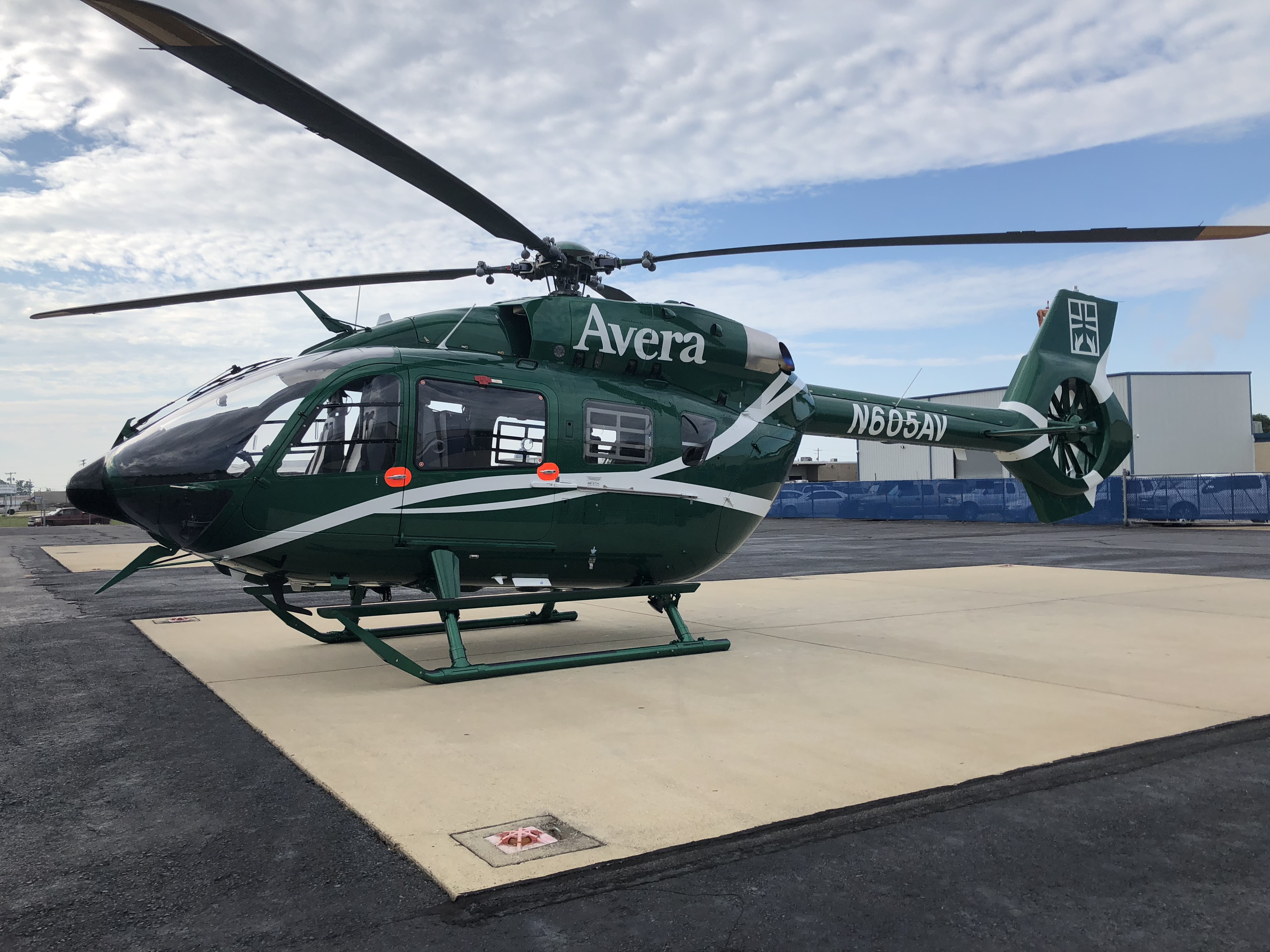 June 13, 2018
Metro Aviation recently completed a 2017 H145 for Avera Careflight in Sioux Falls, South Dakota. This is the second aircraft Metro has completed for the program at its completion center in Shreveport, Louisiana.
"Metro has been a partner of ours for several years," said Jeff Musilek, Director of Maintenance for Careflight at Avera McKennan Hospital & University Health Center in Sioux Falls. "We received our first aircraft from Metro in 2008. People who see our aircraft have been impressed by the workmanship."
This is Avera's first H145 and first aircraft in their fleet to be equipped with Outerlink's IRIS system for satellite tracking, push-to-talk radio, flight data monitoring and voice and video recording.
By the end of the year, Avera will have one more refurbishment completed by Metro to bring their Sioux Falls-based fleet to two EC145 C2s, one H145 and two Pilatus PC-12 fixed wing aircraft.
Avera Careflight provides transport in the areas surrounding their bases in Sioux Falls, Aberdeen and Pierre, S.D., as well as throughout the Upper Midwest.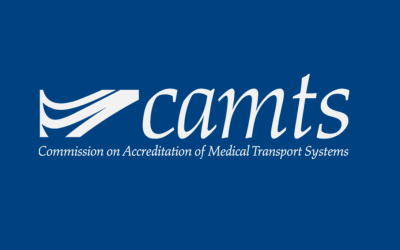 CAMTS awards reaccreditation to Metro customers  May 1, 2019 Source: Vertical Magazine The Commission on Accreditation of Medical Transport Systems (CAMTS) has awarded new accreditation to one medical transport service and reaccreditation to 23 services at the CAMTS...
Metro Aviation is constantly growing our capabilities and expanding our reach. Metro holds more than 30 Supplemental type Certificates (STC) and completes about 35 aircraft each year for U.S. customers anf global clients.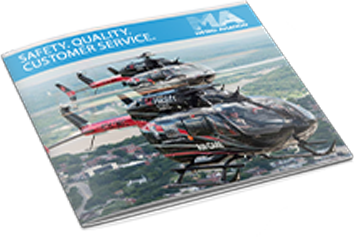 Copyright 2018, Metro Aviation